Cecilia has been the Global Innovations Consultant for numerous of projects across Canada, UK and the World.  From brand new product introductions, to the transitioning of an existing facility into a new type of venue and implementing new revenue models.
Cecilia brings 18 years of Product Strategy, Emerging Trends and New Business Architecture experience and has a portfolio of successful transformations of not-for-profit acreage and heritage estate land masses and estate properties into community-driven picturesque venues, grassroot projects, green initiative facilities, healing or hospitality resorts, retreat spas, landscaped gardens and much more.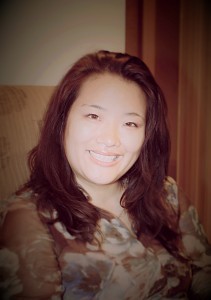 As the Innovations Consultant on these various projects, she would have different levels and angles of involvement (some less and some more) in the Conceptual Phase, Business Plan, Operational and Logistical Set Up, Program Creation and Product Marketing phases of the All Encompassing Initiative.
In some net new projects she would oversee the entire Concept to Launch stage, where as in others she would take a behind the scenes consultant approach as needed at various milestones for an existing venue that needed revitalizing or revamping.
GREEN INITIATIVE SPONSORSHIP NETWORK