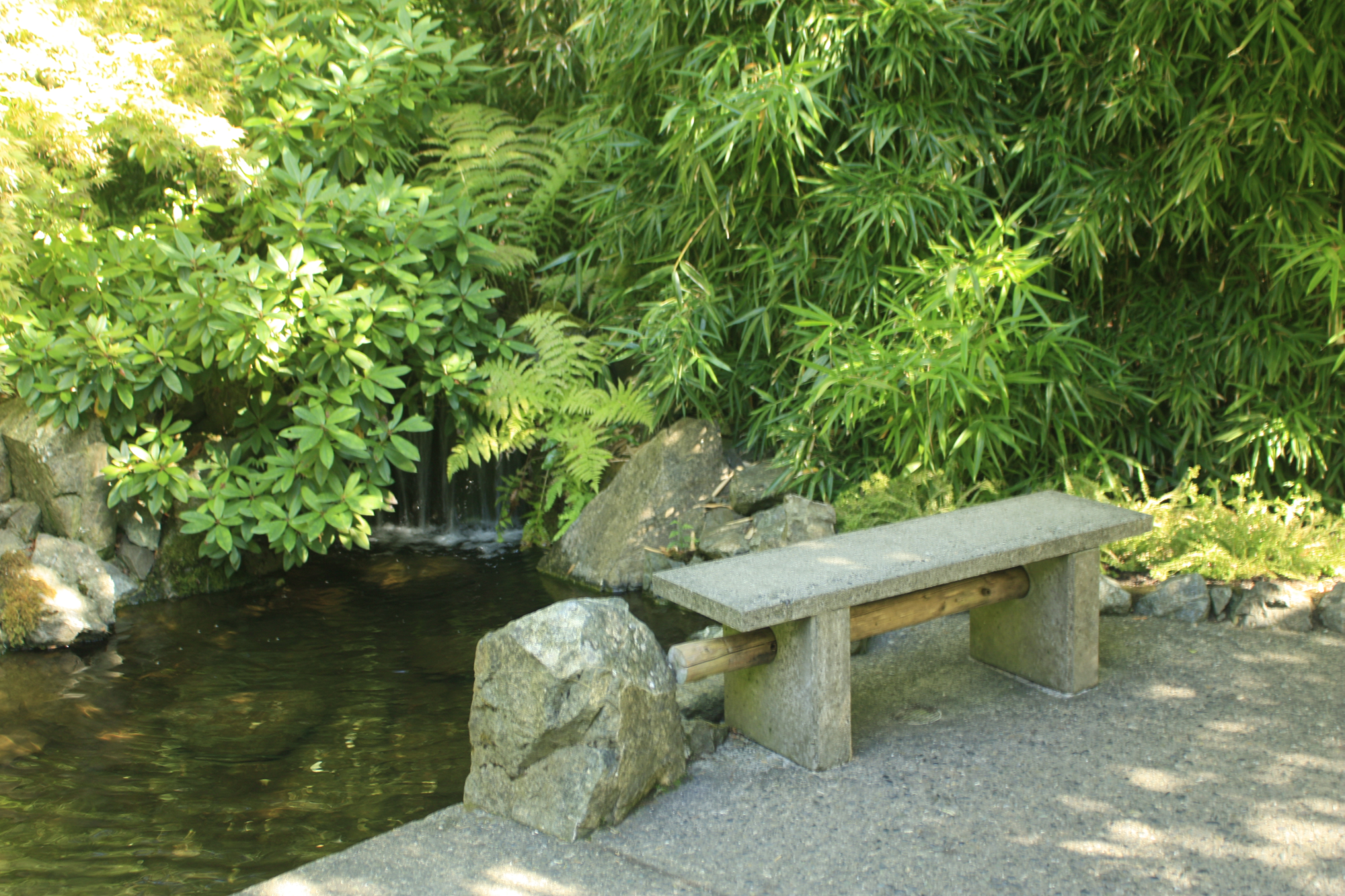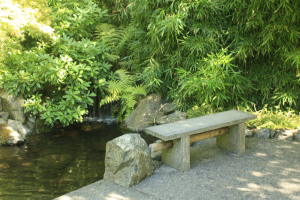 Proposal for the Restorative Yin Program Staff and to the Property Owners of Beautiful Acreages:
If you are an acreage property owner, horticulturist, landscape gardener, farmer, herbalist, essential oil maker, recreational therapist, organic vegetable, yoga instructor, tai-chi instructor, reiki healer, energy worker, counselor or professional therapist and would like to collaborate on one of our programs in your local area in British Columbia, please CONNECT WITH CECILIA on Facebook.
Restorative Yin is changing the World for the Better, One Person at a Time…through the restoration of balance to body, mind and spirit we can all begin to heal ourselves and restore the planet back to its pristine state.
 "Everyone needs some form of healing from the inside out." 
By restoring balance of the mind, body and spirit of people for an improved quality of life, Cecilia hopes to help others find their true authentic and creative potential in this lifetime. Restorative Yin is the place that offers this positive start!